Prabhu Tadri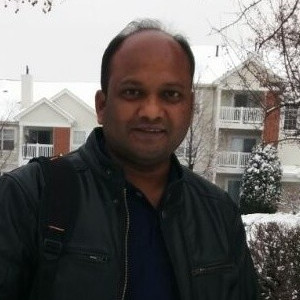 It's been more than 5 years of association with KTEXPERTS. What a tremendous growth of this site has seen in front of my eyes by all the hard work and passion of Mr. Vinod (Venkat Vinod Kumar Siram) & team. Within a span of a few years it's been expanded Globally and associated with multiple IT companies for the benefit of others to grow in their career. KTExperts really gave us a platform to learn multiple technologies especially Database,DevOps,Data Science etc., and also provided an opportunity to meet subject experts spread over the globe.
Every weekend knowledge sharing sessions on new technologies and the documents available on this site will surely increase the level of knowledge, particularly it will change the way of working style and techniques by following various Tips,tricks and methodologies taught by excellent renowned IT Speakers, Authors of KTExperts team.
Thanks to KTExperts for being a part of our IT career growth and giving us a chance to be in association with thousands of technology subject experts around the world.
I wish & hope KTExperts would become one of the best "Global Entrepreneurship of IT technology learning associations".
Looking forward to learn more and All the best to Mr.Vinod and team
Prabhu Tadri
Ramesh Gugulothu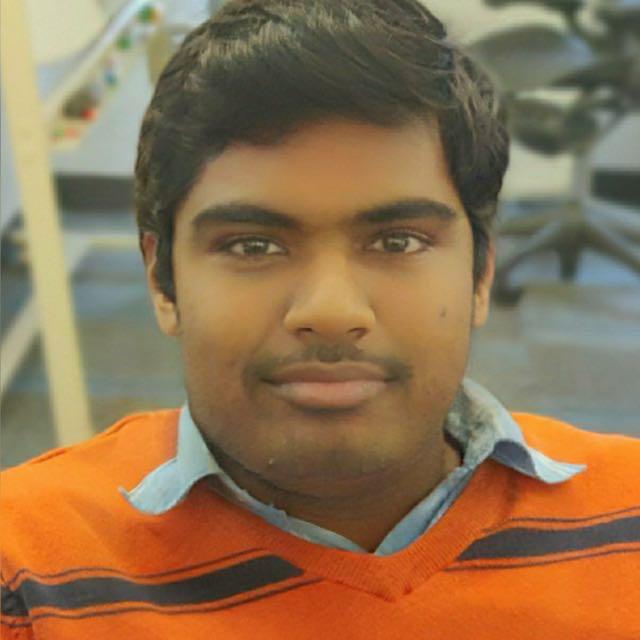 I knew Venkat Vinod Kumar Siram. since 2005. We both worked together and then continued our journey in sharing our knowledge with friends and needy resources through several virtual sessions. Being a DBA, he tried to connect with the majority of DBAs in the US and across the globe. Later started interacting with other technology experts and formed a larger group to have virtual sessions on a weekly basis. there the KTExperts.com formed as a platform to connect with techies in Oracle Database Administration(DBA), Oracle RAC, Oracle GoldenGate, MySQL, SQL Server Database Administration, Cassandra, AWS and DevOps but not limited to. Still, they are working on connecting with different technology experts to make them available for all techies to help them in learning new things and also help them in day to day hick-ups. I appreciate Vinod and TEAM on their passion and leading KTExperts.com to help the techies at the right time.
Ramesh Gugulothu
Ankur Tiwari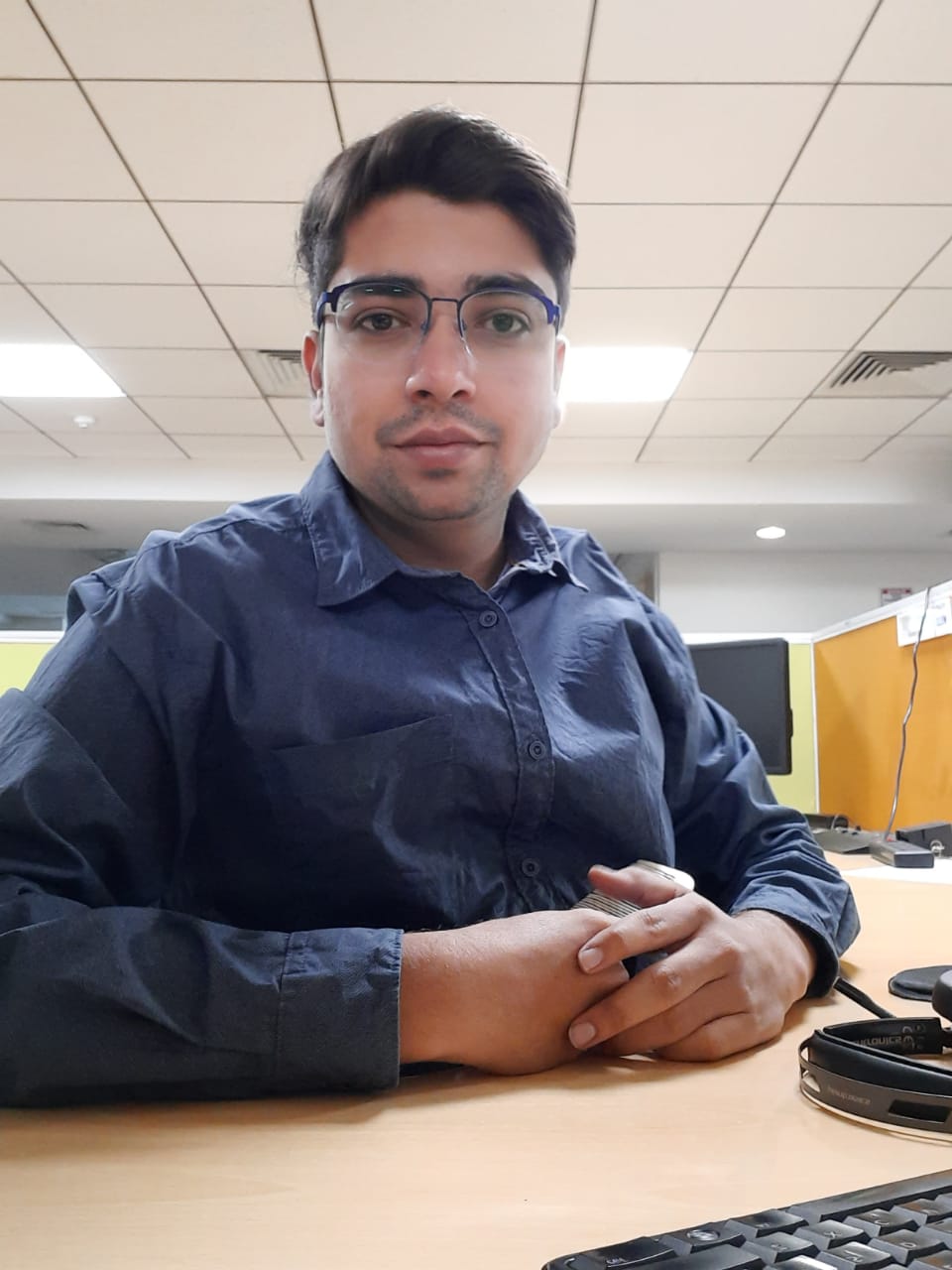 I am connected with KT EXPERTS for a very long time now. Whenever I got stuck in some issues I turn to Venkat Vinod Kumar Siram, he and his team were very helpful to me. Even for any new technologies or some issues related to oracle/SQL Server databases Venkat Vinod Kumar Siram and his team are very supportive. Also, I appreciate KT sessions, which Happens on every weekend those are very helpful for my learning curve. I am looking forward to learning New Technologies and technical discussions Venkat Vinod Kumar Siram.
Ankur Tiwari