Founder

: Venkat Vinod Kumar Siram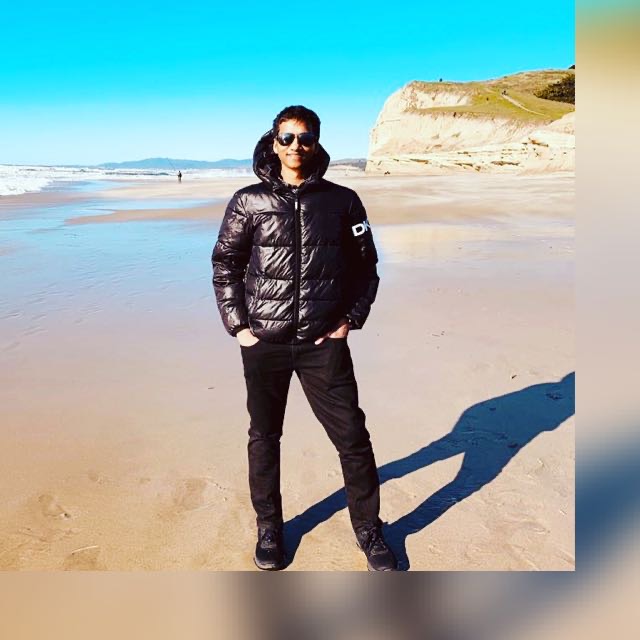 I am Venkat Vinod Kumar Siram , Founder for this website and having around 17+ years of experience as Oracle DBA having exposure to RAC, Data guard, RMAN, GoldenGate, DB Upgrades, Cassandra, MySQL etc.
I came up with a thought of creating a platform(KT Expert Website) to share knowledge after a discussion with my mentor
Hanuman Nandanampati, about our struggle we faced in start of our career due to lack of a platform where everyone can come forward and put the issues and challenges faced by DBA during day to day activities.
I believe if we want to go fast, go alone but if we want to go far, go together.
So on the basis of these concepts, with the help of my team I have created this website, where you can find
👉 Articles on different technologies like AWS,MongoDB,Cassandra,Oracle,Performance Tuning, etc.
👉 Videos links of free webinars arranged by KT EXPERTS .
👉 Trick and tips on different technologies to ease your day to day task.
👉 We have different WhatsApp group where we discuss on Real Time Issues.
👉 We have Experts for each technologies who provide there valuable suggestion on future of those technologies.
👉 Volunteers are working across globe to make KT Experts different than other platforms.
KTEXPERTS is always active on below social media platforms.
Facebook : https://www.facebook.com/ktexperts/
LinkedIn : https://www.linkedin.com/company/ktexperts/
Twitter : https://twitter.com/ktexpertsadmin
YouTube : https://www.youtube.com/c/ktexperts
Instagram : https://www.instagram.com/knowledgesharingplatform
Reach me on LinkedIn :
https://www.linkedin.com/in/vinodsiram/
My Mentor

: Hanuman Nandanampati


LinkedIn :
https://www.linkedin.com/in/hanuman-nandanampati-5b2a5139/