Dear Readers,
This article will see the following Create and configure a virtual cloud network(VCN).

Sign in to Oracle Cloud Infrastructure Console using your cloud tenant name, user name, and password.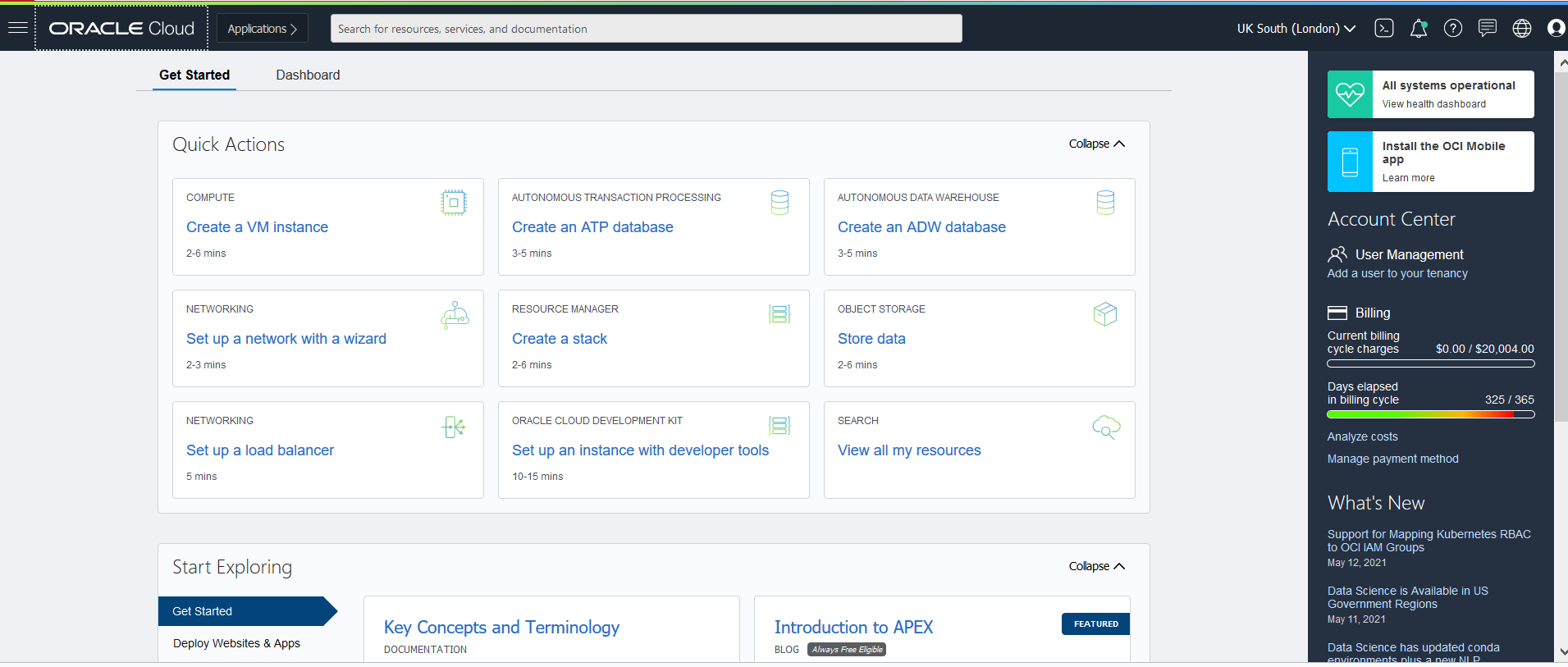 From the OCI services menu, click Virtual Cloud Networks under Networking. Choose the appropriate compartment from under List Scope in the left navigation pane.
Click on create VCN

Complete the following fields while creating VCN:
VCN NAME: VCN_1
COMPARTMENT: Select the appropriate compartment under List Scope in the left navigation pane.
VCN CIDR BLOCK: 10.0.0.0/17 (As per you're requirement)
USE DNS HOSTNAMES IN THIS VCN: Checked
Once required fields passed click on create VCN. Automatically it will direct to the VCN window that you created VCN_1

NOTE: Please don't overlap CIDR blocks
This process will not create resources for VCN like subnets(either public or private), Gateways like internet gateway, NAT Gateway, Service Gateway Etc.
Thank you for giving your valuable time to read the above information. Please click here to subscribe for further updates
KTEXPERTS is always active on below social media platforms.
Facebook : https://www.facebook.com/ktexperts/
LinkedIn : https://www.linkedin.com/company/ktexperts/
Twitter : https://twitter.com/ktexpertsadmin
YouTube : https://www.youtube.com/c/ktexperts
Note: Please test scripts in Non Prod before trying in Production.