Dear Readers,
In this article we will see Installing Oracle Virtual Box  on WINDOWS and Creating Virtual machine

Oracle VM VirtualBox is a free and open-source hosted hypervisor for x86 virtualization, developed by Oracle Corporation. Created by Innotek GmbH, it was acquired by Sun Microsystems in 2008, which was, in turn, acquired by Oracle in 2010. VirtualBox may be installed on Windows, macOS, Linux, Solaris and OpenSolaris.
Please  download  Oracle Virtual box using below link.
https://download.virtualbox.org/virtualbox/6.1.2/VirtualBox-6.1.2-135663-Win.exe
Once we download Virtual box ,double tap on it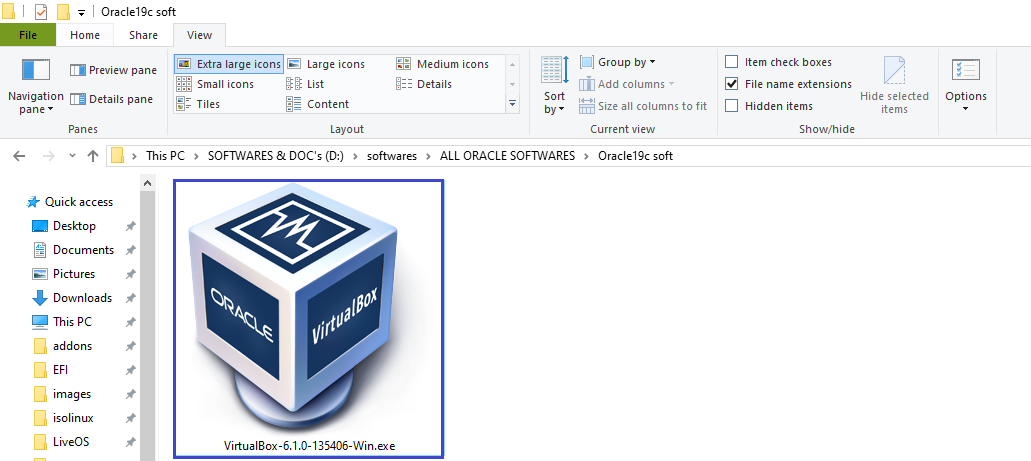 Click on Next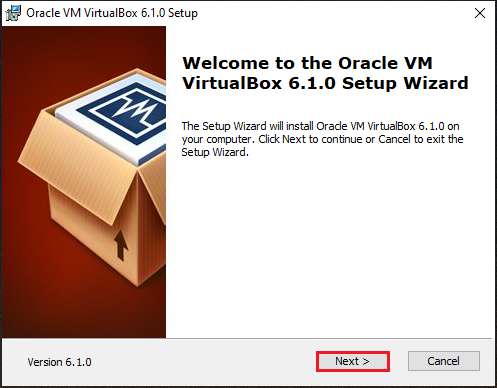 Choose VirtualBox Application and Click on Next.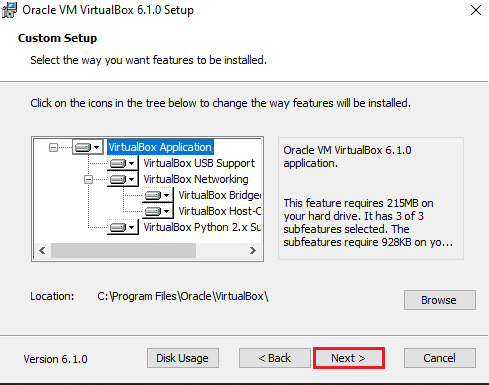 Click on Next.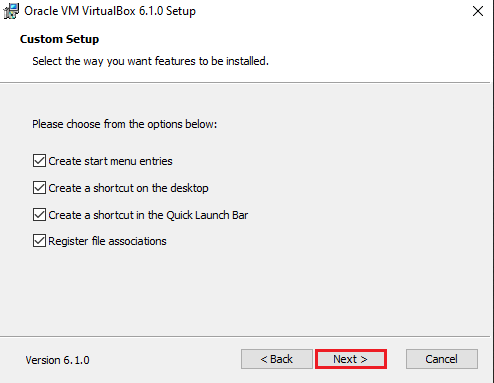 It shows a warning to Install  Network Interfaces.
Click on YES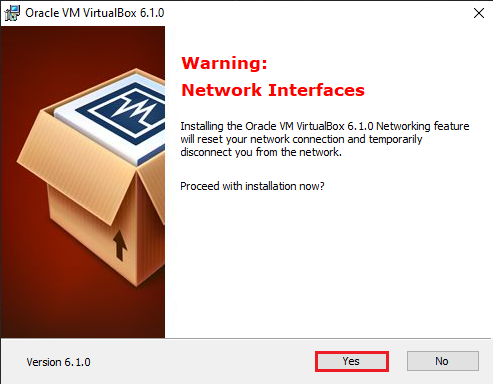 Click on Install.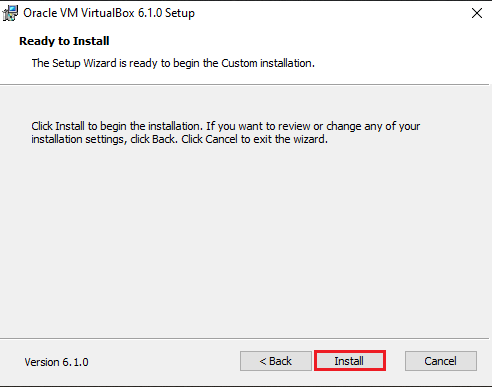 Copying the files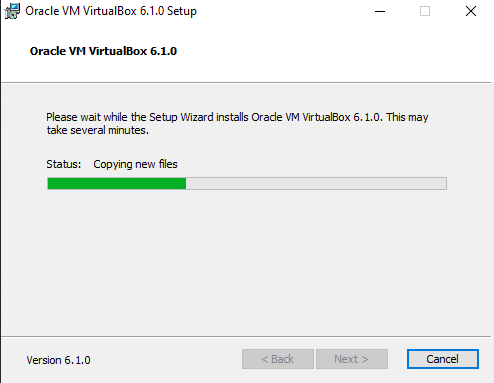 Click on Finish
VirtualBox installed successfully completed.
Open Virtual box on desktop and Create Virtual machine 
Click on Machine and  Click on NEW
Specify the Node Name and Destination 
Click on Next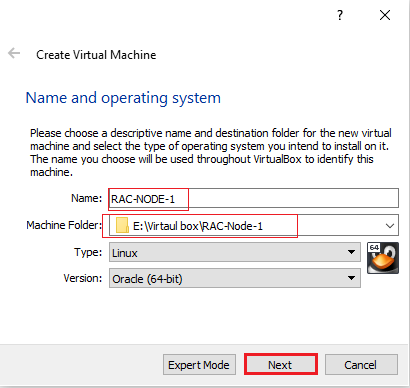 We can specify  8GB recommended value for Oracle 19c RAC or minimum value 4GB.
This is the amount of host memory (RAM) that VirtualBox assigns to the virtual machine when it runs.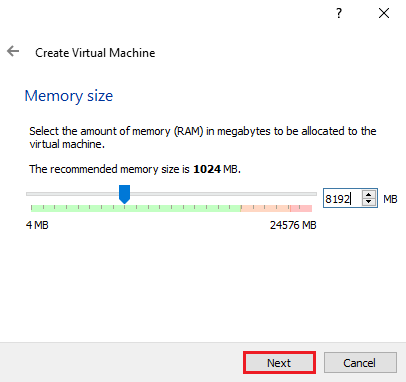 Oracle VM VirtualBox supports the following types of disk image files:
VDI. Normally, Oracle VM VirtualBox uses its own container format for guest hard disks. This is called a Virtual
Disk Image (VDI) file. This format is used when you create a new virtual machine with a new disk.
VMDK. Oracle VM VirtualBox also fully supports the popular and open VMDK container format that is used by
many other virtualization products, such as VMware.
VHD. Oracle VM VirtualBox also fully supports the VHD format used by Microsoft.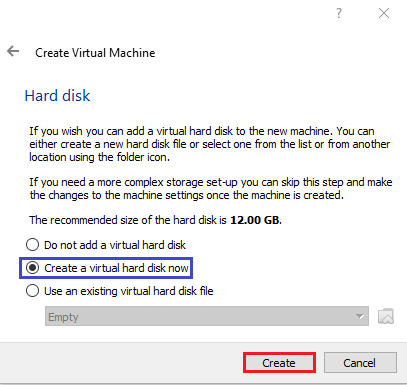 Choose the type of hard disk (VDI)
Click on Next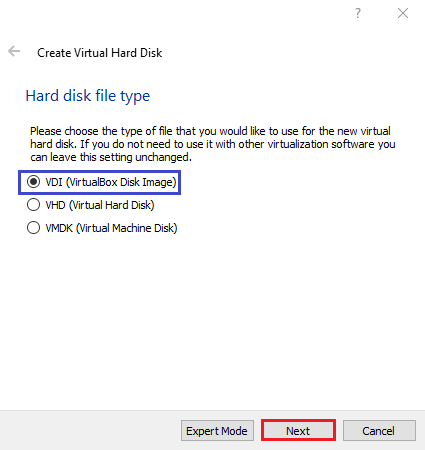 Choose Dynamically Allocated option and Click on Next.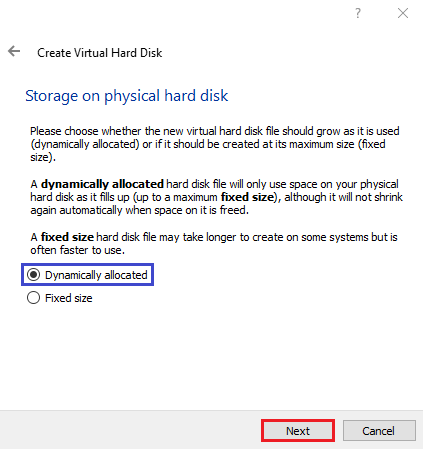 Specify the destination of machine and Size (100 GB Recommended)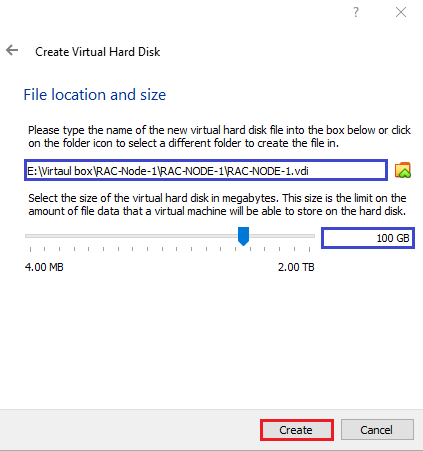 Goto Settings and Click on Storage and upload Linux ISO image File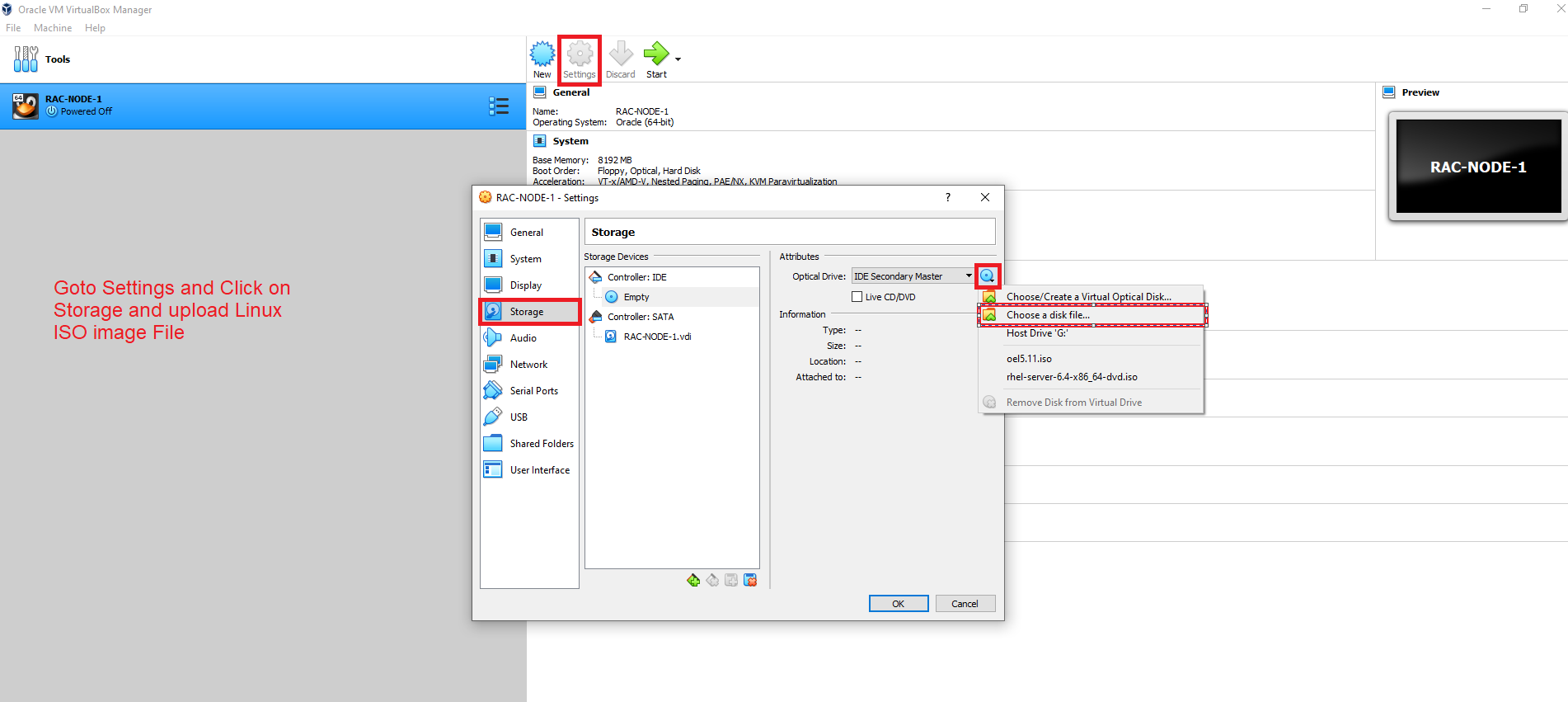 Click on Networks
We are going to use all four Adapters:
Adapter 1: Is used for Internet Connection So selected "NAT".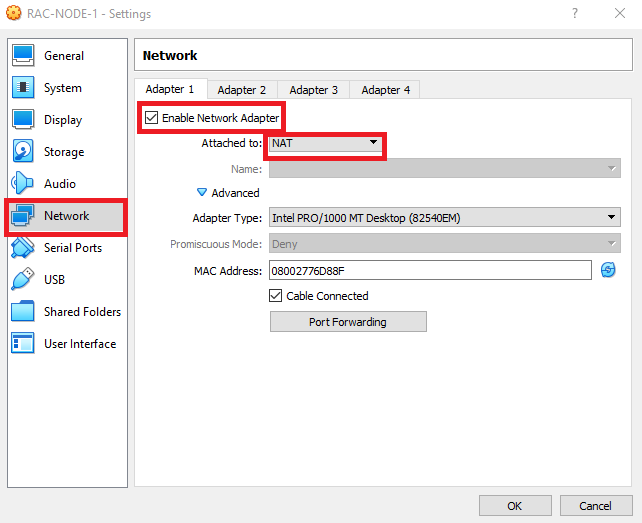 Adapter 2: is used for RAC PUBLIC IP, So selected "Internal Network".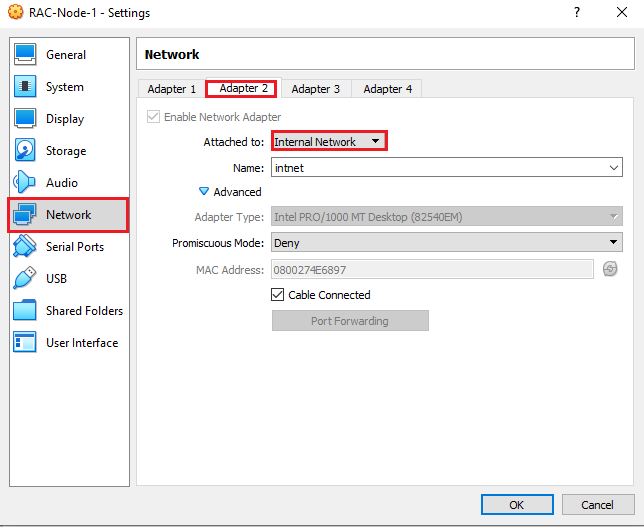 Adapter 3: is used for RAC VIP IP, So selected "Internal Network". Same subnet of Public IP.
Adapter 4: is used for RAC PRIVATE IP, So selected "Host-only Adapter".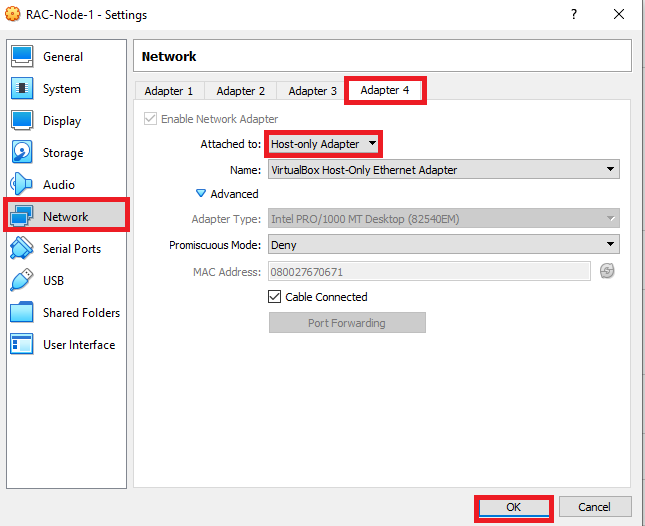 Click On Shared folders and specify the Software folder which have Oracle GRID Software and Oracle Database software
Click on OK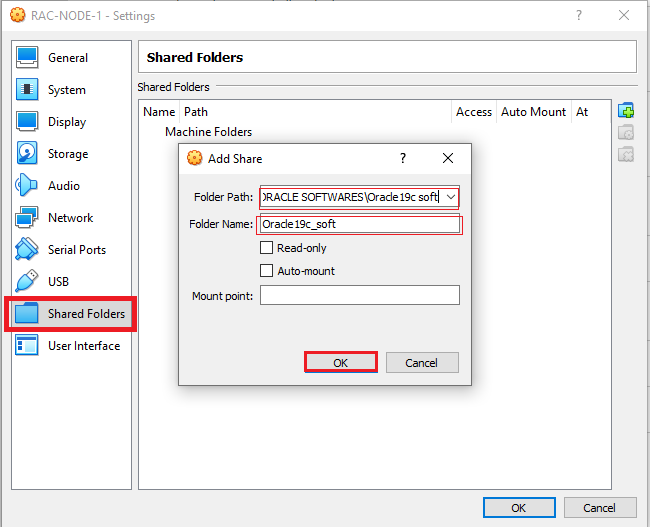 We have  successfully installed Oracle Virtual box and Created  a Virtual Machine
Check below link forl Install Linux Enterprise Edition 7.5
Thank you for giving your valuable time to read the above information. Please click here to subscribe for further updates
KTEXPERTS is always active on below social media platforms.
Facebook : https://www.facebook.com/ktexperts/
LinkedIn : https://www.linkedin.com/company/ktexperts/
Twitter : https://twitter.com/ktexpertsadmin
YouTube : https://www.youtube.com/c/ktexperts
Note: Please test scripts in Non Prod before trying in Production.