Hello Readers,
The Volunteers contributing to our website are expertized in several various technologies. The blend of our Volunteers is so impressive as to how they collaborate with the team and produce immense quality content. Their experience is quite an asset to the success that we experience each day.
1.Abdul  Manaf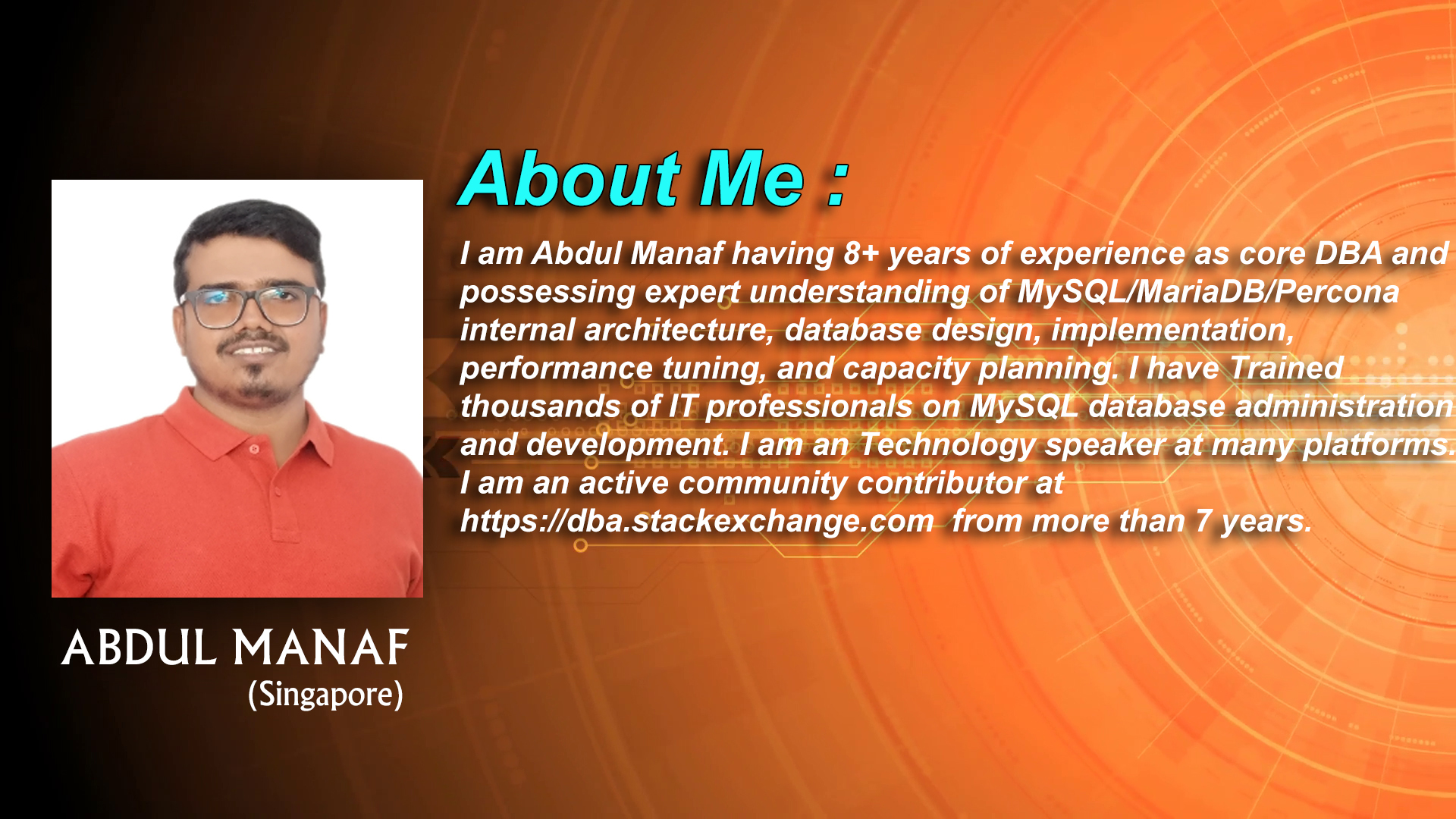 2.Krishna Arekar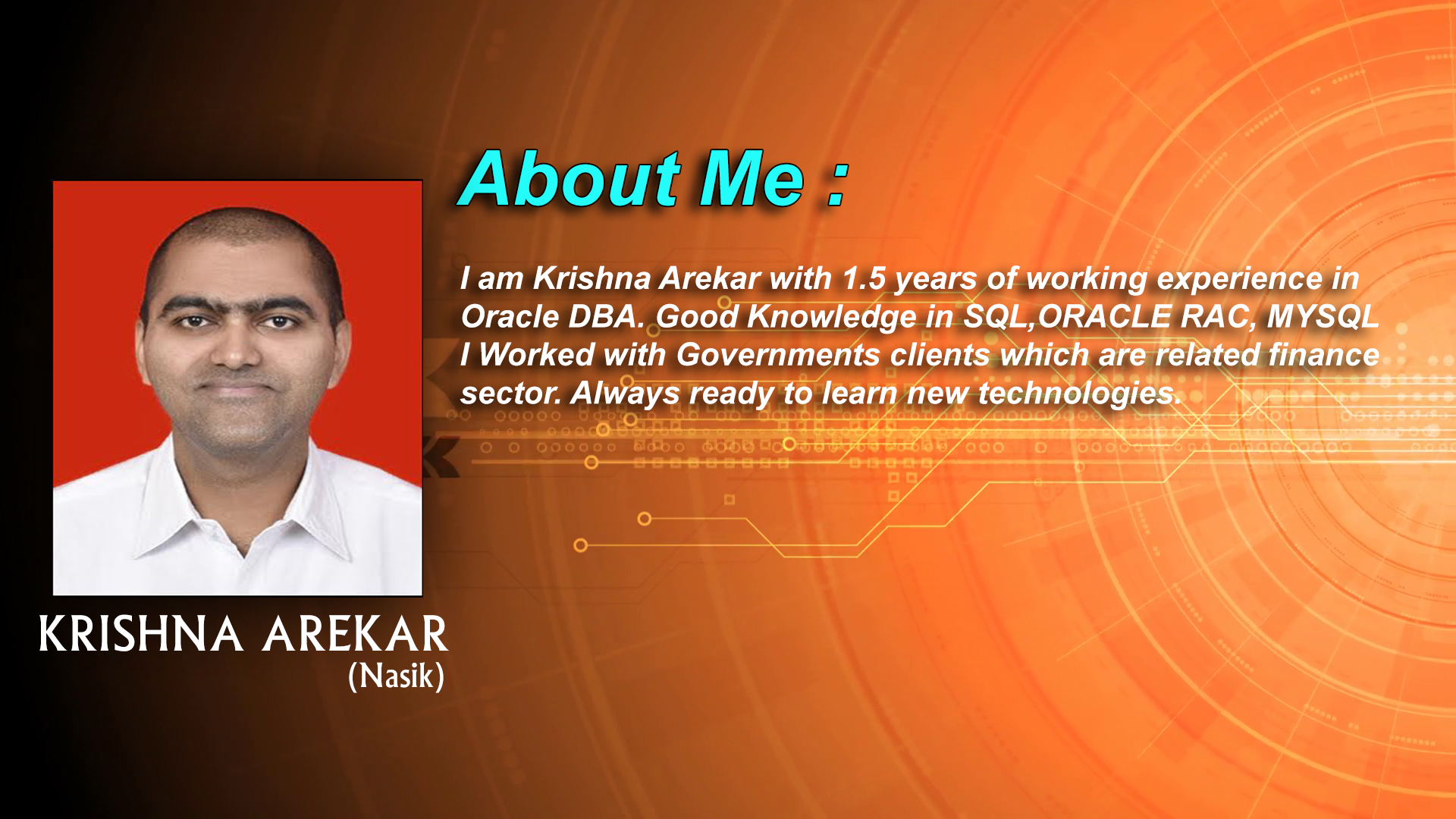 3. Kalyan Veludandi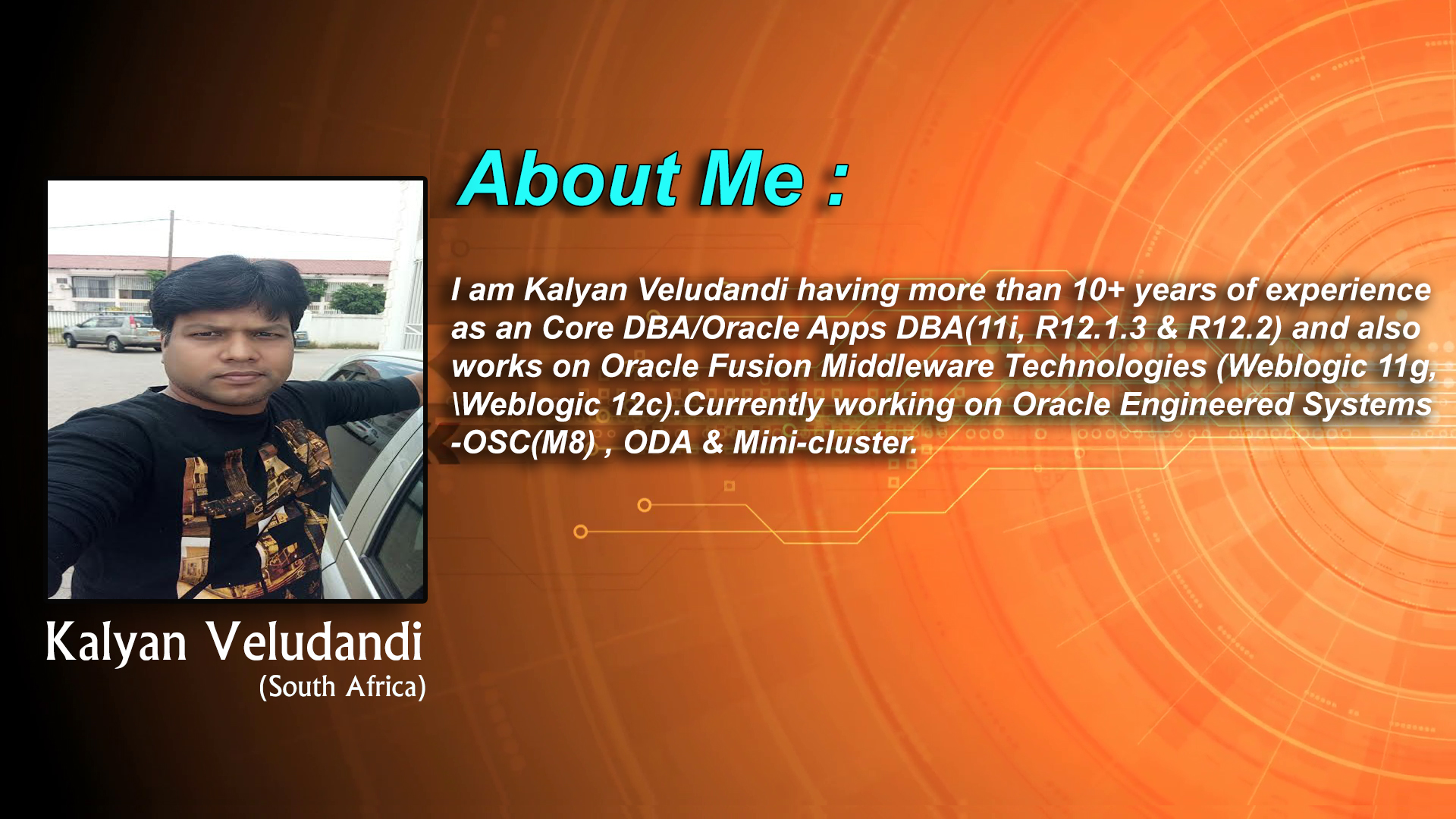 4.Ankit Bhardwaj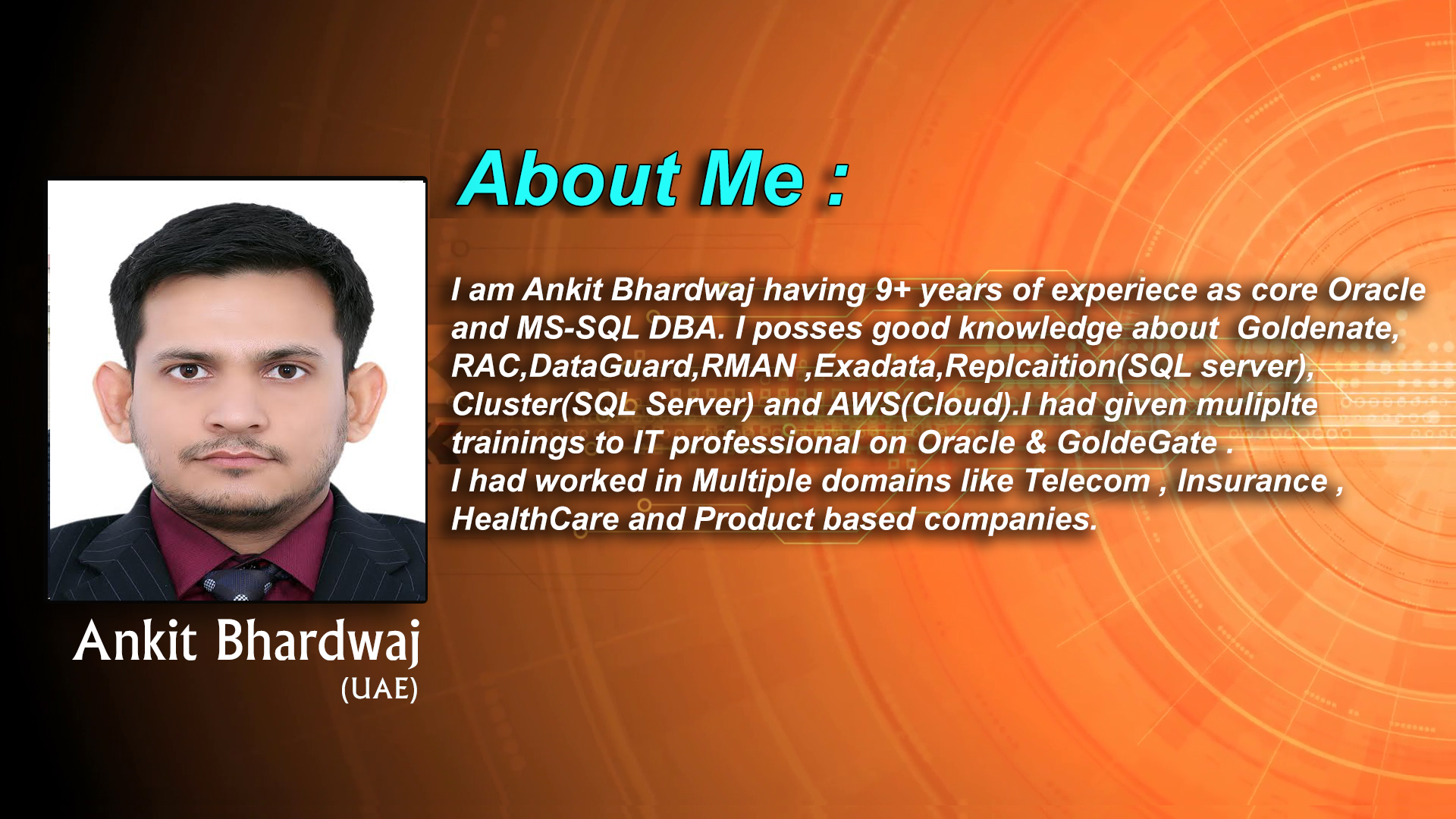 5.Narasimha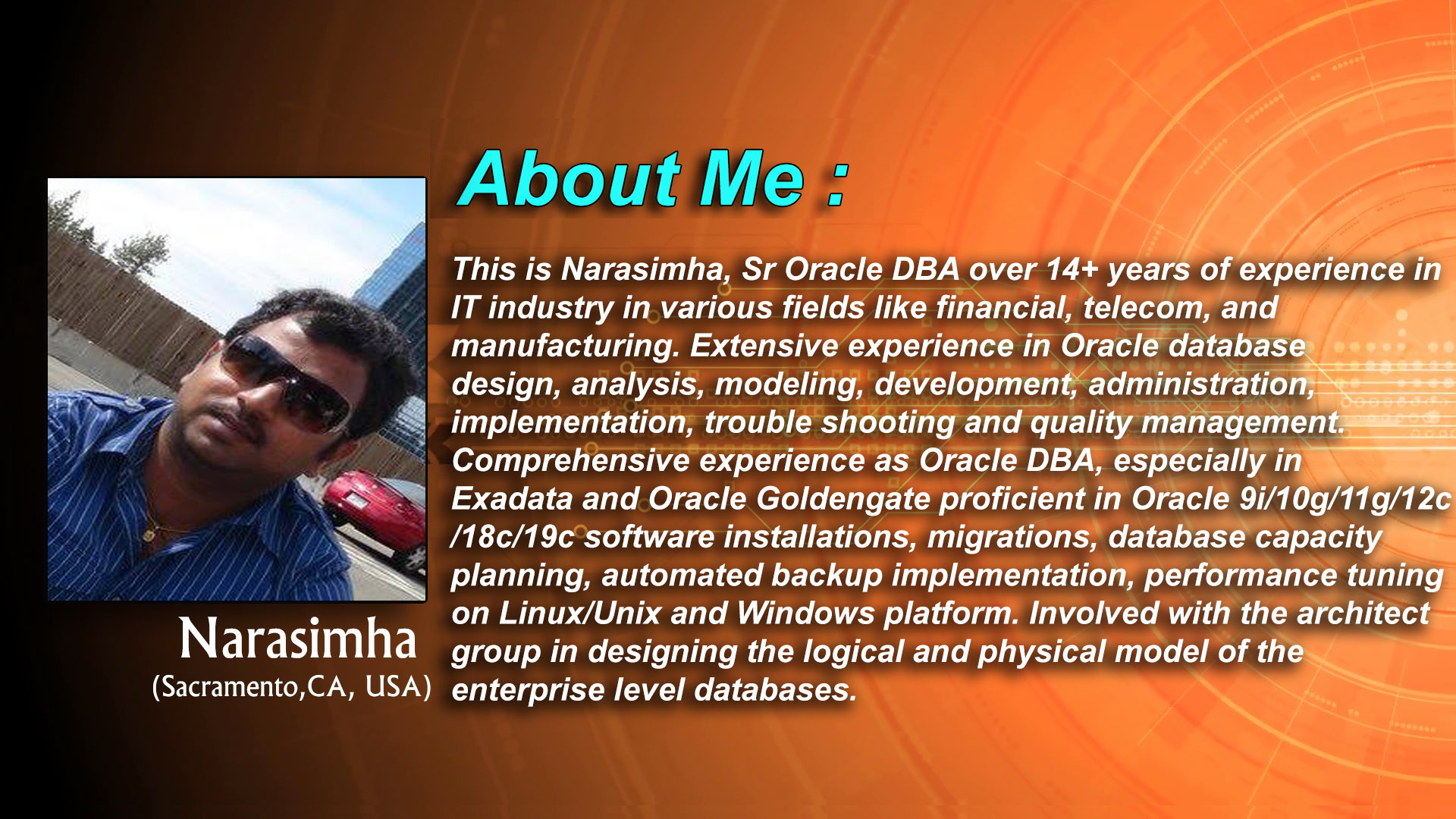 5.Kavya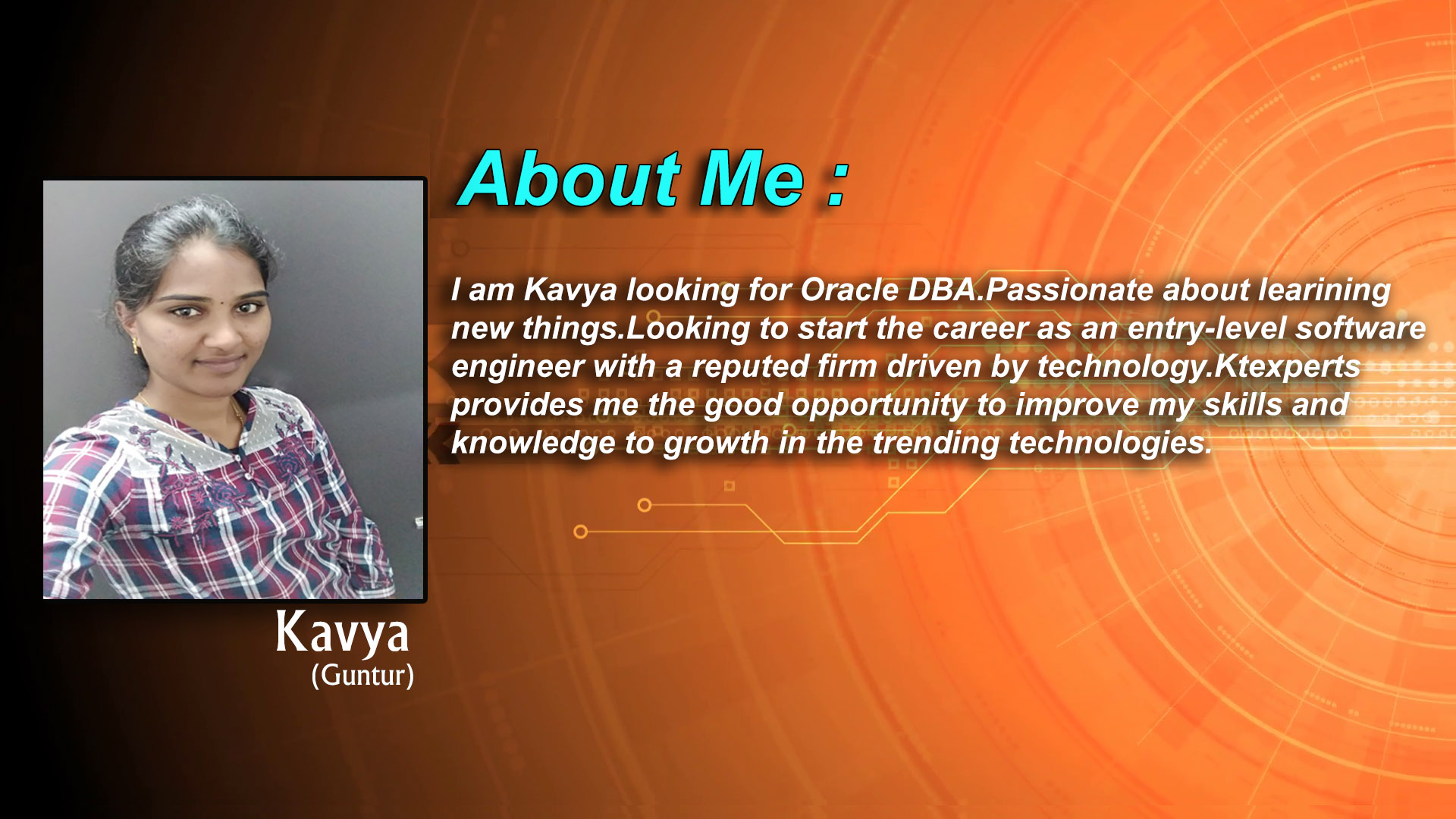 Thanks for Connecting with us …
KTEXPERTS always welcomes new volunteers ……!
Follow us on :
Website : https://www.ktexperts.com/
Facebook Page: https://www.facebook.com/ktexperts/
Facebook Group : https://www.facebook.com/groups/ktexperts/
Linkedin : https://www.linkedin.com/company/ktexperts/
Twitter : https://twitter.com/ktexpertsadmin
Youtube : https://www.youtube.com/channel/UCJ-gDTLfNXSY3QoV_fnKtOg
Note: Please test scripts in Non Prod before trying in Production.