Hi Dears,
In this article, we will see Register Free New Domain from Freenom Website.

Steps to Follow:
Logging to Freenom Account
Register a new domain
Verify your Domain
As first, we need to go inside the freenom website by using below link.
https://www.freenom.com/
1. Logging to Freenom Account
Provide username and password then click on sign in.

2. Register a new domain 
Go to Services and click on Register a New Domain.

Specify your required domain name and click on Check Availability.

If the domain name is available click on Select.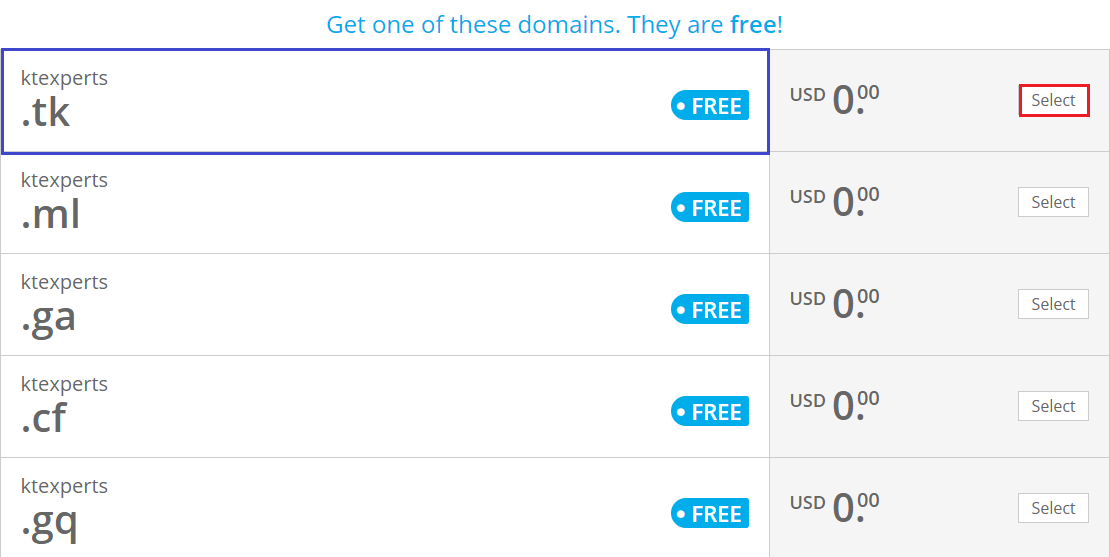 The available domain has selected.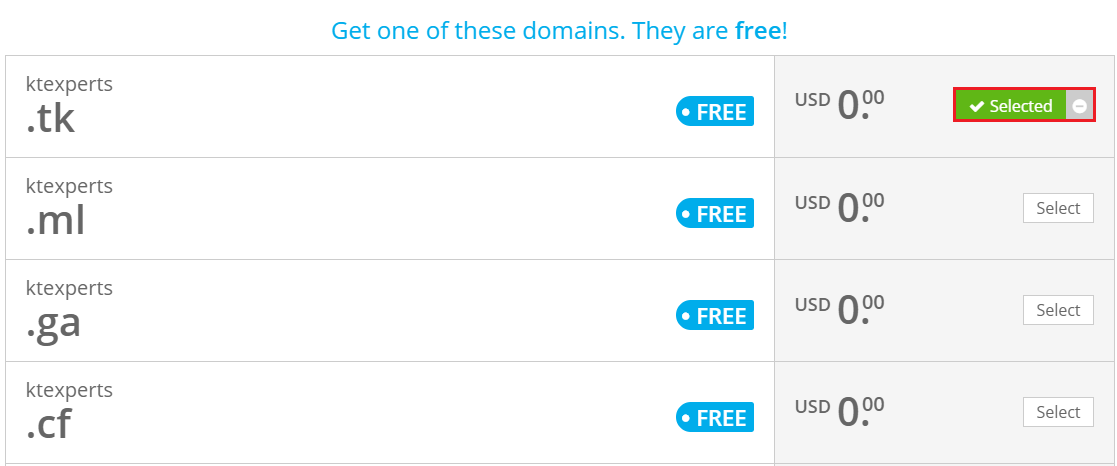 Click on Checkout.

Click on Continue.

Select terms &  conditions by clicking on check box and click on Complete Order.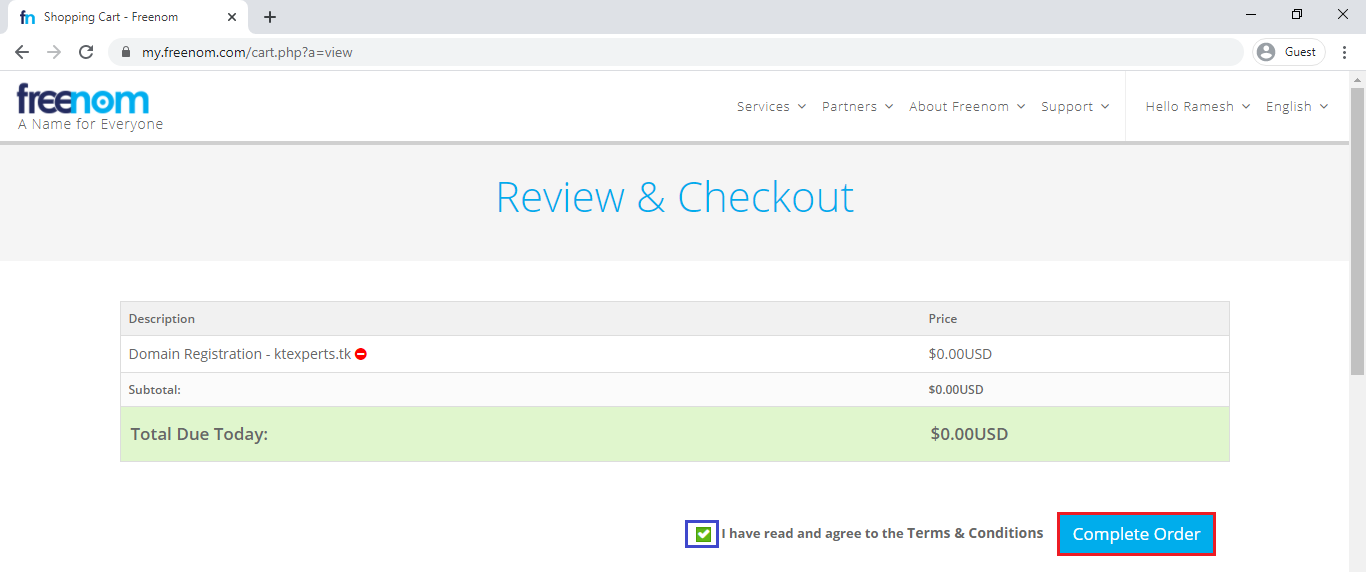 We can see here order confirmation means the domain has created successfully and click on Client Area.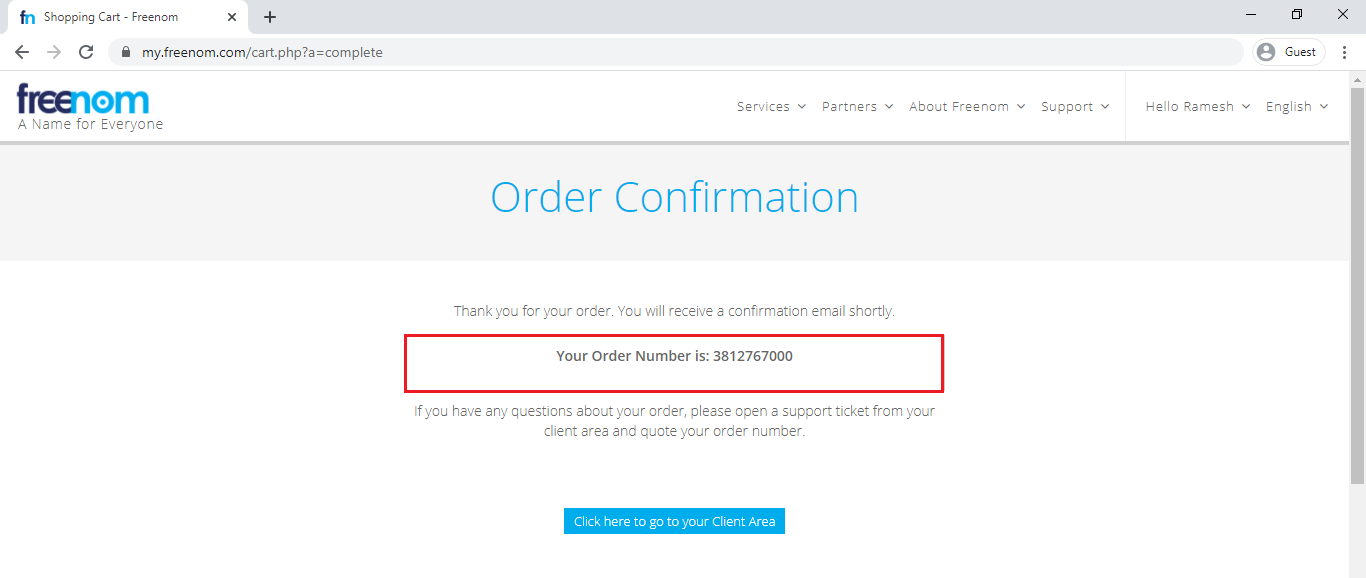 3. Verify your Domain
Go to services and click on My Domains.

We can see the domain details which was created.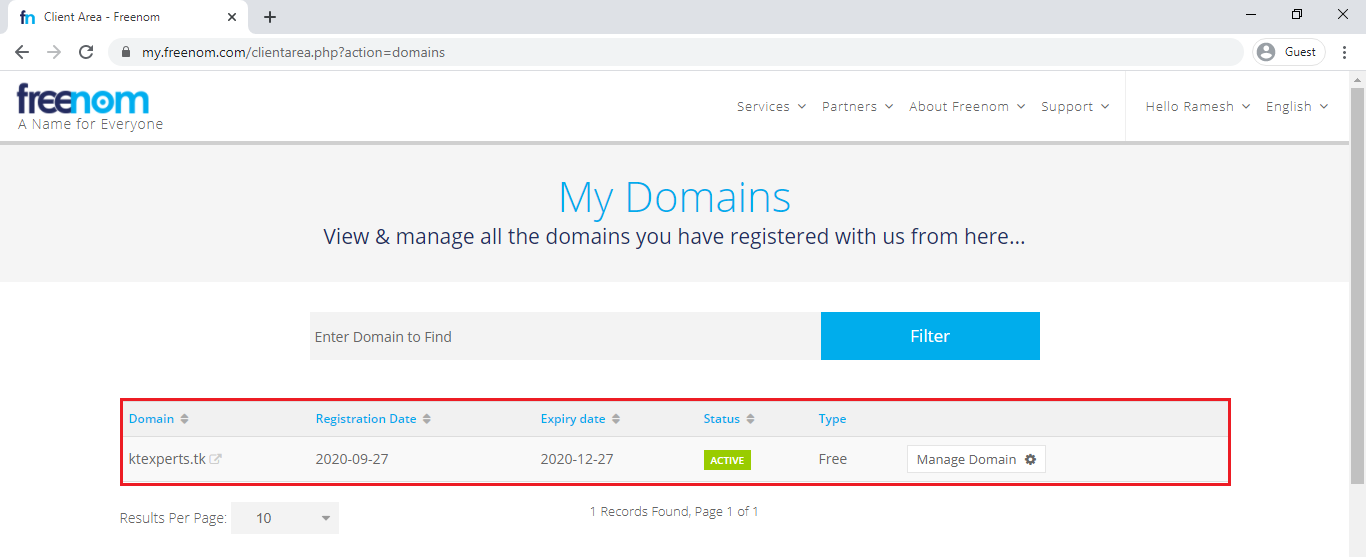 Note: Please test scripts in Non Prod before trying in Production.